"SiMS is a Kerala-based, ISO 9001:2000 certified company that specializes in developing custom IT solutions exclusively for banking institutions across India, helping them to streamline operations and achieve their business goals." At SiMS, we're dedicated to supporting cooperative banks throughout Kerala with innovative and customized IT solutions.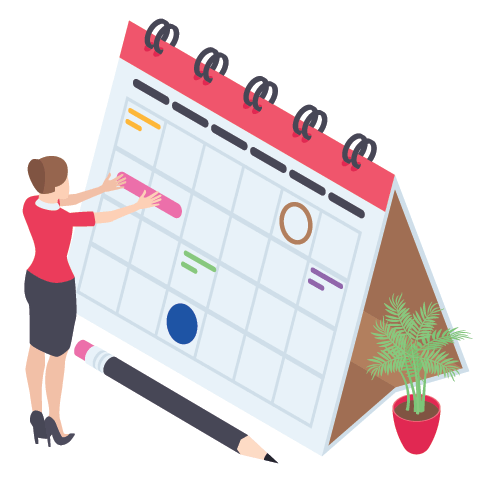 Our Commitment to Kerala's Cooperative Banking Sector
SiMS is committed to providing cooperative banks in Kerala with innovative and customizable IT solutions that meet their unique needs. We understand the unique challenges faced by these institutions and are committed to helping them succeed by streamlining operations, boosting efficiency, and improving customer experiences. In addition to implementation and data migration, we provide consulting services to help cooperative banks optimize their operations and improve their customer service. Our team of consultants works closely with banks to understand their specific requirements and provide customized solutions that meet their needs.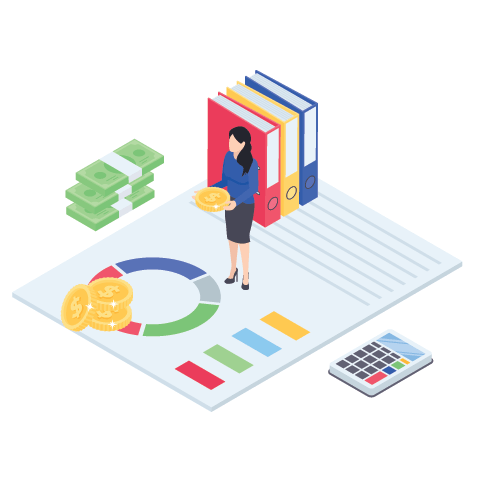 Our Experience in the Kerala Cooperative Banking Industry
With over 20 years of experience working with cooperative banks across Kerala, our team has gained a deep understanding of the industry's evolving needs and challenges. Our experience has allowed us to develop customized IT solutions that can adapt to the changing business landscape, helping our clients to stay ahead of the competition. Over the years, we have built strong relationships with cooperative banks in Kerala, and we are proud to have earned their trust and confidence. Our solutions are designed to help banks improve their operations, enhance their customer experiences, and drive growth.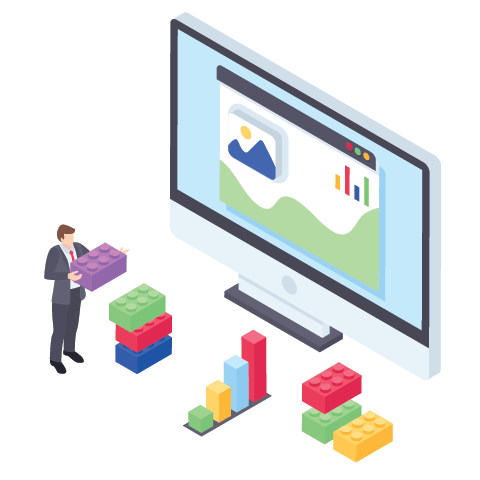 Our Comprehensive IT Solutions for Cooperative Banks
At SiMS, we offer a range of comprehensive IT solutions specifically designed for cooperative banks in Kerala. From core banking systems and loan management software to digital banking platforms and customer relationship management tools, our solutions can help banks improve their operations, enhance their customer experiences, and drive growth.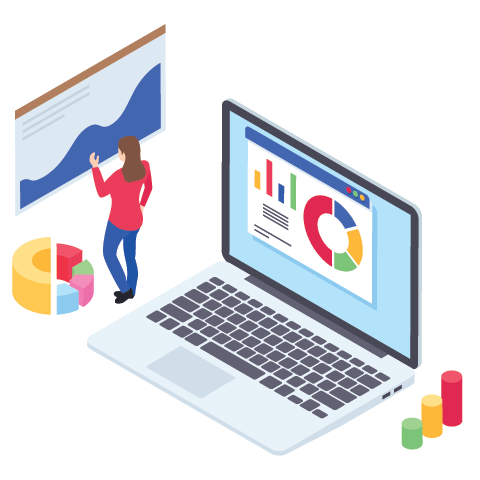 Our Commitment to Customer Satisfaction
At SiMS, our team is dedicated to providing complete client satisfaction. We understand that each bank has its own set of unique needs and challenges, and we work closely with them to develop tailored solutions that address their specific requirements. Our commitment to our clients goes beyond just providing them with cutting-edge technology. We strive to build long-term partnerships with our clients by providing them with exceptional service and support that meets their evolving needs. By working collaboratively with our clients, we are able to deliver customized solutions that help them grow and succeed in the competitive banking industry.
300+ Happy Clients- Trusted by 300+ happy clients around Kerala for exceptional services.
20+ years in banking industry- Experienced banking professional with over 20 years of expertise in various areas of the banking industry
20+ Hard Workers- Relentlessly focused on completing tasks with precision and efficiency.
99% Client satisfaction- The degree to which clients' expectations are met or exceeded by a product, service, or experience, resulting in their positive perception and loyalty.